The 5 Best Disposable Email Services in 2023
The 5 Best Disposable Email Services in 2023
Introduction
As the digital world continues to evolve, so does the need for privacy and security. Disposable email services have emerged as a popular solution for protecting personal information and reducing spam. In this article, we will discuss the top five disposable email services in 2023 and their unique features.
Temp-Mail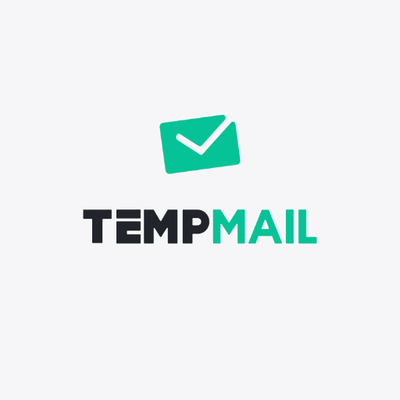 Temp-Mail is a user-friendly disposable email service that automatically generates a temporary email address upon visiting their website. The platform allows users to customize their email addresses and provides a simple inbox interface for receiving messages.
Features:
Free service
Customizable email addresses
User-friendly interface
Guerrilla Mail
Guerrilla Mail offers users an automatically generated temporary email address with a no-frills interface. The platform also allows users to send emails, making it a versatile option for various online scenarios.
Features:
Free service
Send and receive emails
Straightforward interface
10 Minute Mail
As the name suggests, 10 Minute Mail provides temporary email addresses that expire after 10 minutes. The platform is perfect for quick, one-time-use situations where an email address is needed for a short period.
Features:
Free service
10-minute expiration
Fast and efficient
Mailinator
Mailinator is a unique disposable email service that allows users to create any email address '@mailinator.com' without prior registration. Messages sent to the created address are accessible in a public inbox, making it ideal for non-sensitive tasks.
Features:
Free service
No registration required
Public inboxes
Nada

Nada is a straightforward disposable email service that generates temporary email addresses with a clean and easy-to-use interface. The platform also offers browser extensions for quick access to generated email addresses.
Features:
Free service
Browser extensions available
Clean and simple interface
Conclusion
In 2023, disposable email services continue to provide users with privacy and security in the ever-evolving digital landscape. These five platforms offer a range of features to cater to various online scenarios, from quick sign-ups to protecting personal information. Stay ahead of the game and safeguard your online presence with these top disposable email services.